Meet The Founders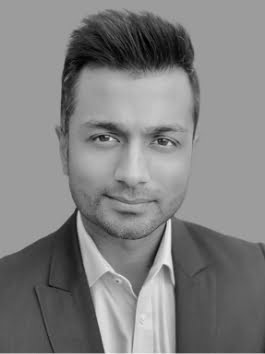 Dr. Farshid Kazi, MD
CHIEF EXECUTIVE OFFICER
Dr. Farshid Kazi serves as the Chief Executive Officer for DoctusTech. Before DoctusTech, Farshid was part of the leadership team for Optum Health. As a medical director for population health in California, he developed predictive analytics for multiple clinical wrap-around services which generated over $10M in savings. Farshid holds a Bachelors of Arts from Brown University and an M.D. at The Ohio State University. In his downtime, he enjoys running, traveling, and spending time with friends and family.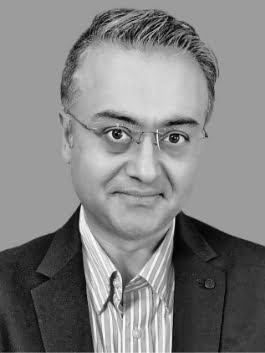 Jas Singh, MBA, B.Comp.Sc
CHIEF OPERATING OFFICER & CHIEF TECHNOLOGY OFFICER
Jas Singh is Chief Operating Officer and Chief Technology Officer, overseeing DoctusTech's operations and product. He is responsible for ensuring DoctusTech is developing and executing on the right product roadmap for the company's long-term success, and overall operations. Prior to joining DoctusTech, Jas led operations for Nokia's consulting division in Canada for 20 years. He leads with a wealth of experience in engineering, P&L management experience, running a business division with over 130M USD in revenue. Jas holds a degree in Computer Science from Dalhousie U, Canada, and an MBA from Queens University, Canada.