We are passionate about helping healthcare organization improve their HCC training.
If you are going to do risk adjustment, you need to solve these three gaps: data, workflow, and knowledge. Most organizations focus on data or workflow first. But that's like pushing a boulder uphill. If your clinicians don't understand the why, no matter what you do to solve the data and workflow gaps, you'll never achieve the results you want. Most companies sell you a solution that solves for data gap and workflow gap, we are the best knowledge solution, and by the way, we can solve your data and workflow gaps.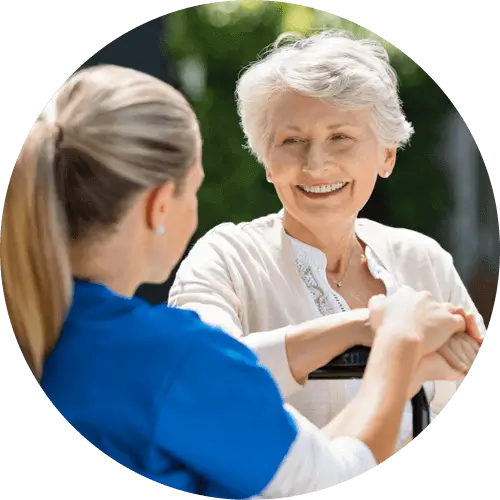 "I like the way they ask the questions because it's like I'm sitting for boards...There are a lot of other programs out there, but not like this."
- Dr. Villaplana-Canals, Florida
"The mobile app is wonderful, in that it's a clinical vignette - it's what is literally in front of their face, and it gets them thinking."
- Teresa Caniglia, Ohio Director of Clinical Documentation Improvement
"This is more intuitive and is full of 'ah-ha moments.' Whereas, all of my other education on this topic hasn't really been that iterative or intuitive. So I do like the format."
- Dr. Bateman, Ohio
Our Suite of Services
Point of care solutions for accurate documentation.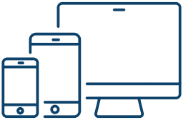 MOBILE APPLICATION
• Better education
• Higher documentation specificity
• Decrease coder dependency
LEARN MORE
LEARN MORE

EMR INTEGRATED PLATFORM
• Integrated into major EMRs
• Aggregates payer, specialty, hospital data
• Automates chart review and ensures documentation integrity
Learn More
Learn More