DoctusTech Builds You A
Roadmap For Success
We help providers accelerate the move from fee-for-service to value-based care. Our performance-driven platform, aggregates and simplifies your data so your doctors can make better clinical decisions while spending more time with patients within your native EMR. We drive clinical impact by leveraging predictive A.I and Natural Language Processing to create tech-enabled services in 3 major areas of value based care: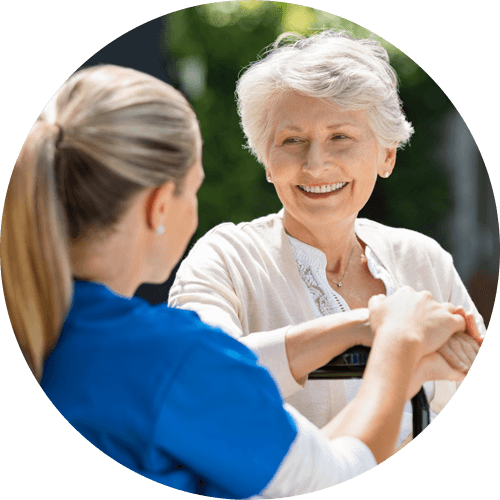 HCC DOCUMENTATION ACCURACY
Physicians should focus on patient care, not on documentation. We help doctors improve their accuracy real-time while they write progress notes. Think "spell check" for risk adjustment.
START 14-DAY TRIAL
PALLIATIVE CARE
Proper identification and enrollment into palliative care will improve patient outcomes. We alert doctors within their native EMRs which patients should be referred real-time.
Learn More
REDUCE HOSPITAL ADMISSIONS
Identifying proper care pathways for patients leaving a hospital can be challenging in a brief clinic visit. We streamline this process and reduce hospital readmissions.
Learn More
"DoctusTech has revolutionized risk adjustment coding to make a successful and accurate HCC score achievable for physician groups."
- Lead of Risk Adjustment Coding
Our Offerings
Our technology helps accelerate the transition to value-based systems of care, improving outcomes, and making costs more affordable—for everyone.