DocusTech
Request Your Free Trial of the HCC Training App
DocusTech is the best way for clinicians to learn HCC coding Individualized training. Delivered weekly on your mobile phone. Quickly achieve a 30% increase in RAF accuracy.
Master HCC coding in an app designed by clinicians and proven to create lasting behavior change and improve retention. Skip the boring seminars and hang up the the Zoom calls, it is time to learn HCC coding quickly, effectively and efficiently in the only app that 85% of clinicians prefer over all other learning methods.
Request your free 14 day trial today.
Take the self-assessment to see where you stand.
Access clinical vignettes to learn which HCC code best applies to the specific diagnosis.
Understand the why behind HCC coding, risk adjustment, specificity and accuracy.
Expected ROI:
Learn and retain more from 5 minutes of training than a full hour zoom seminar.
Master VBC diagnosis and documentation at the point of care.
On average, capture 1-2 unique new diagnoses per patient
Cut onboarding time by 30% for new physicians
Improve documentation at the point of care reducing coder dependency
Also, access the Free FOREVER HCC Lookup Tool
Improve your history taking skills to elicit new HCC diagnoses
Better utilize lab data to drive new HCC diagnoses
Improve documentation at point-of-care
Search during chart prep for a patient visit to remember questions to ask
Review as you write progress note to improve unique diagnoses based on labs available
Deploy to new clinicians to speed up training and education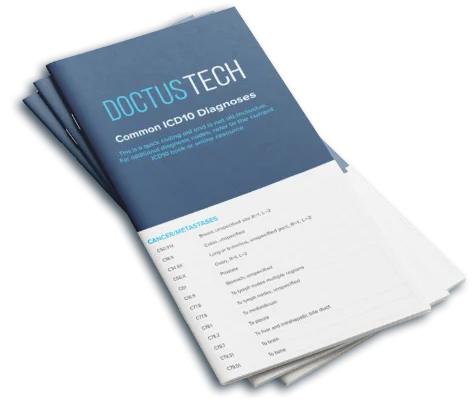 Download HCC Quick Guide
Fill out the form below and we'll send you the HCC Quick Guide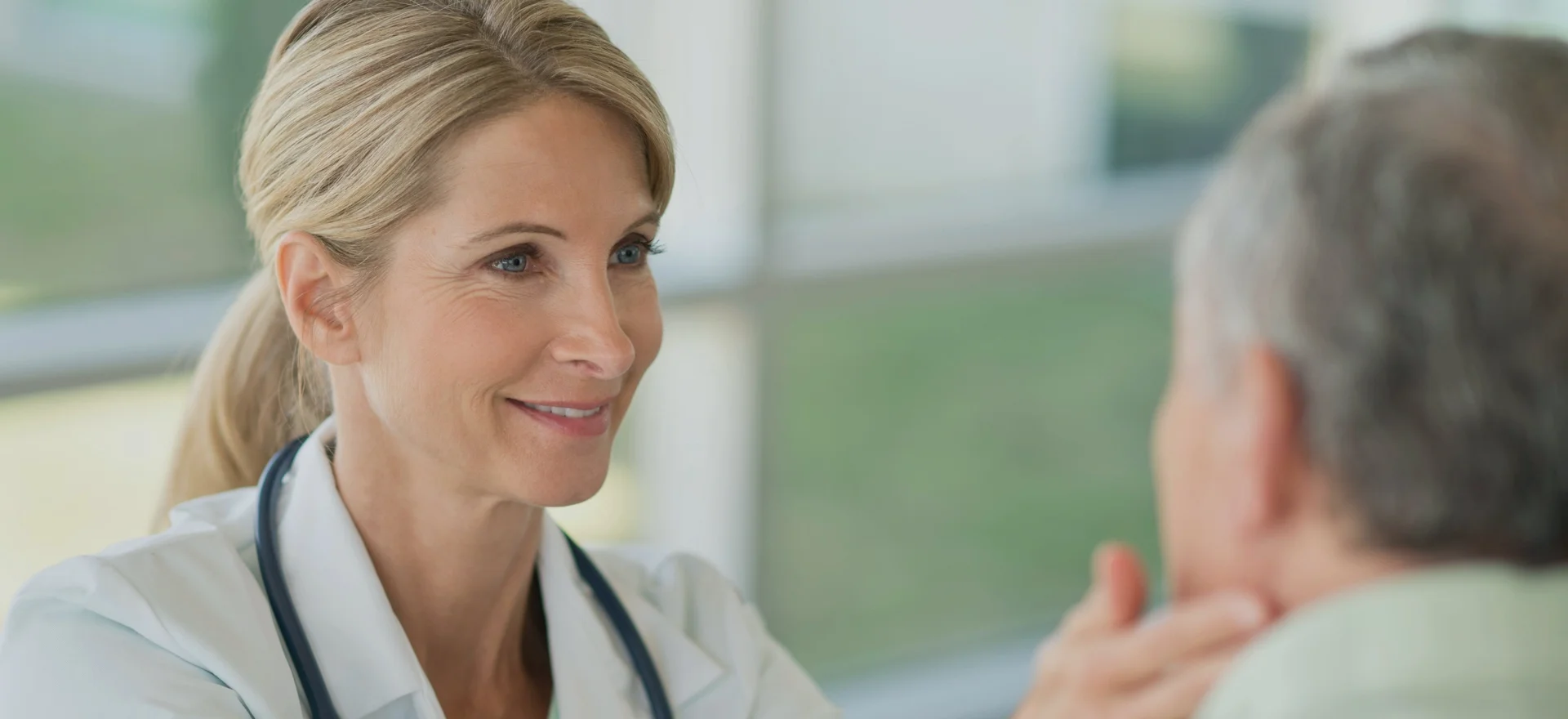 DoctusTech provides technology solutions to help physician groups succeed in value-based care arrangements. Our point of care solutions embed in your workflow and increase your margins in year one.
Explore DocusTech